Rescheduled due to Covid from 6/2019:
UPCOMING SCREENINGS IN SPAIN 2022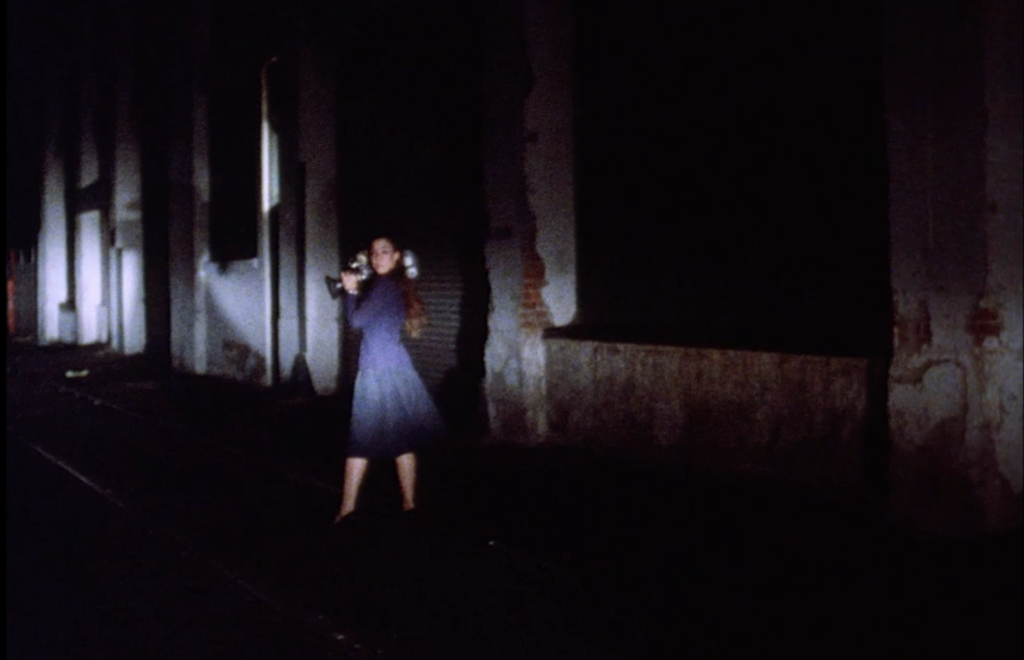 6/3/22
VERGE
A Suite of New Films by Amy Halpern
17 of them, 13 world premieres
VEZELAY CURTAIN                             2019, 5 minutes, color, sound, digital
The wind has its own way of praying.    – Randolph Pitts
SLOW FIREWORKS 2019, 2 minutes, color, silent
GINKO YELLOW 2022, 5 minutes, color, silent
MY MINK (Unowned Luxuries #2) 2019, 4 minutes, color, silent
and
UNOWNED LUXURIES #3 2020, 2 minutes, color, silent
The Unowned Luxuries films consider forms of possession – by the eyes, and thoughts of the other ways of "owning".
# 27 2019, 3 minutes, color, silent
With Caroline McCrystal Marcantoni
NEWT LEADERS 2020, 4 ½ minutes, color, silent
Beautiful detritus of the medium
VERGE (for my sisters) 2022, 5 ½ minutes, color, silent
A horizon like a blade, consistent across California landscapes – ocean to desert and back
to ocean.
JANE, LOOKING 2020. 1 ½ minutes, color, silent
An appraising look back from a  person who was camera's object for many years.
FIRE BELLY 2021, 3 minutes, color, silent
Ancient alchemists believed that  salamanders can be reborn from fire – like the Phoenix, or the Christ.  But they do not survive fire, nor extreme dryness.    And they do not resurrect after burning.Consequently they are at present in great danger on our polluted and heating planet.
MA SEWING 2021. 2 minutes, color, silent
My mother, now 94.  Filmed more than 30 years ago.
MY DEAR EVAPORANT, 2022, 4 minutes, color, silent
Message to a friend.
I TREMBLE / 8:46 2022, 10 minutes, color, sound
An opera in the public domain.   A film about duration. 
"I tremble for my country when I think that god is just." –  Thomas Jefferson
EMIT A BEAM, SEE A LIGHT 2022, 3 ½ minutes, color, sound
Statement and demonstration
4 FINGERS, 5 TOES 2022, 11 minutes, color, silent
Endangered animals on an endangered medium. A heartbeat 4/4.   Slow cinema, with sex scene.
HULA 2022, 6 minutes, color, sound
Abstract but obvious music notation.
Close encounters with palm trees, precise species, the Filifera washingtonia – the only native American palm  – the fan palm, friend and provider for North American indigenous people.
CHABROT                                    2022, 3 ½ minutes, black & white, sound
A private toast. 
"Faire chabrot or faire chabròl is an ancient Occitanian custom whereby at the end of a soup or broth, one adds red wine to the bowl to dilute the remnants and brings it to the lips to drink in big gulps."                         – Wikipedia, the free encyclopedia
Inspired by a random encounter with this Wikipedia entry while looking for a listing of the films of Claude CHABROL.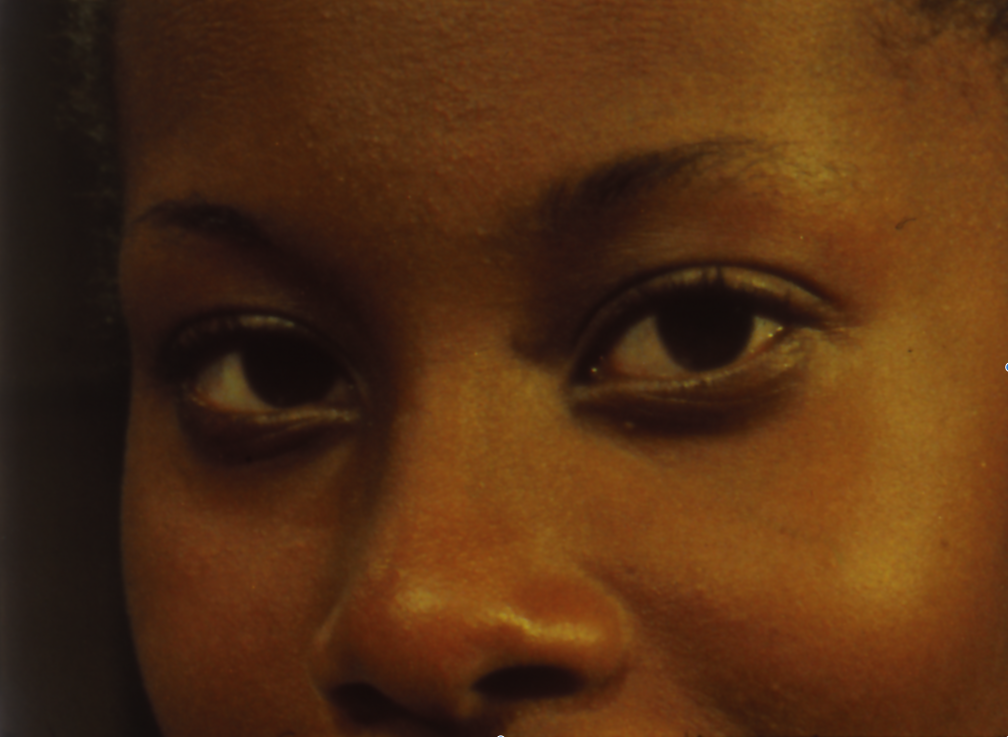 FALLING LESSONS
June 4, 2022
INVOCATION                                                1982, 2 minutes, color, silent
PALM DOWN                                                2012, 6 minutes, color, silent
2 Palindromes, no happy ending.
FALLING LESSONS                                     1992, 64 minutes, color, sound
"A healing film….. All of the people in it seem naked……It should be shown in mental institutions – to the patients and the doctors alike."
– Ornette Colman
"The strangest film I have ever seen."
– Chick Strand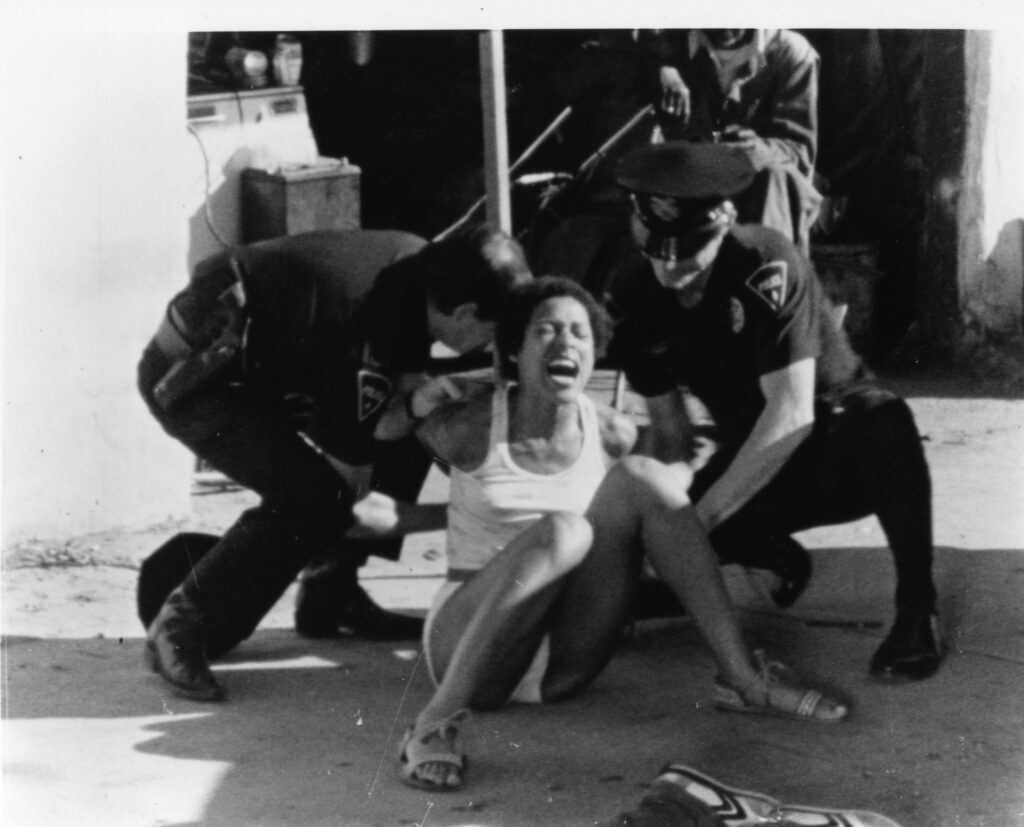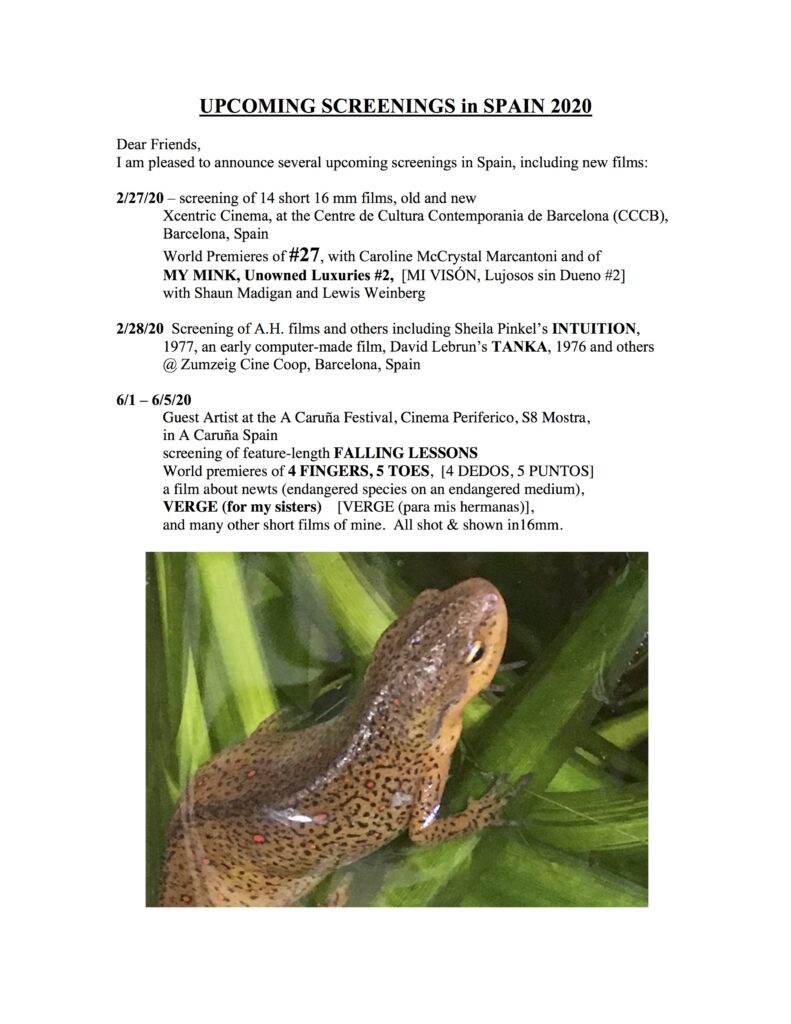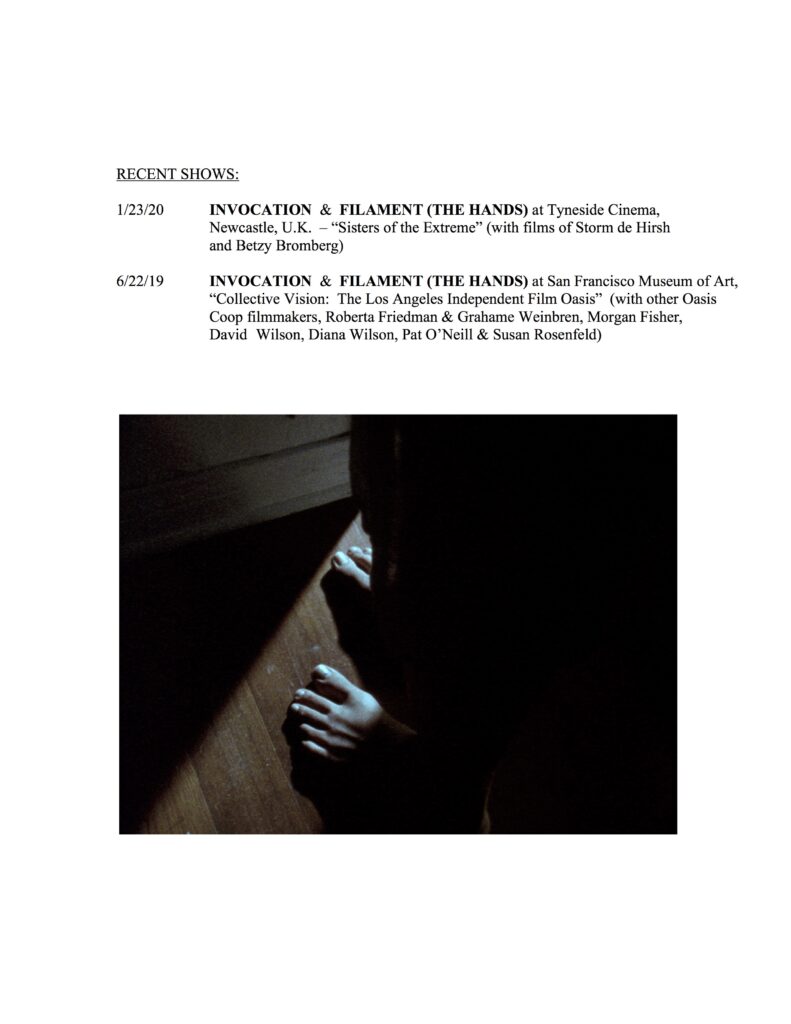 JUNE 22 IN SAN FRANCISCO
INVOCATION
(2 minutes, silent, color, 1982)
FILAMENT (THE HANDS)
(6 minutes, silent, black & white, 1975, with Mikis Theodorakis)
Two short films at the
SAN FRANCISCO MUSEUM OF MODERN ART
in the show
COLLECTIVE VISION: The Los Angeles Independent Film Oasis
SFMOMA PHYLLIS WATTIS THEATER
Saturday 6/22/19 @ 2:oo
in conjunction with new show of work by PAT O'NEILL
opening at SFMOMA 6/20.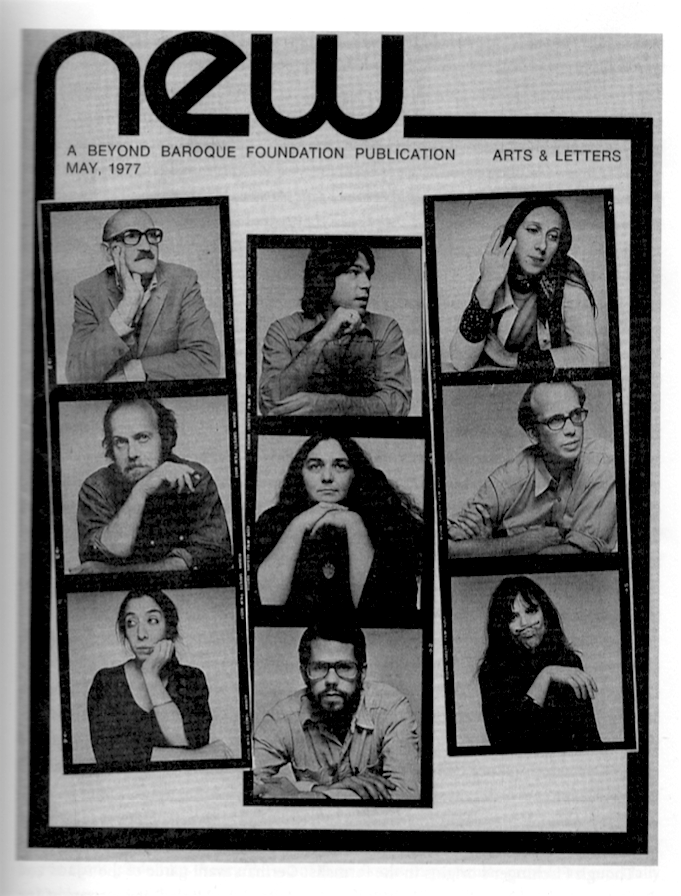 10/28/18 FALLING LESSONS
@ Beyond Baroque, 681 North Venice Boulevard, Venice, California
presented by Gerry Fialka, Seven Deadly Cinema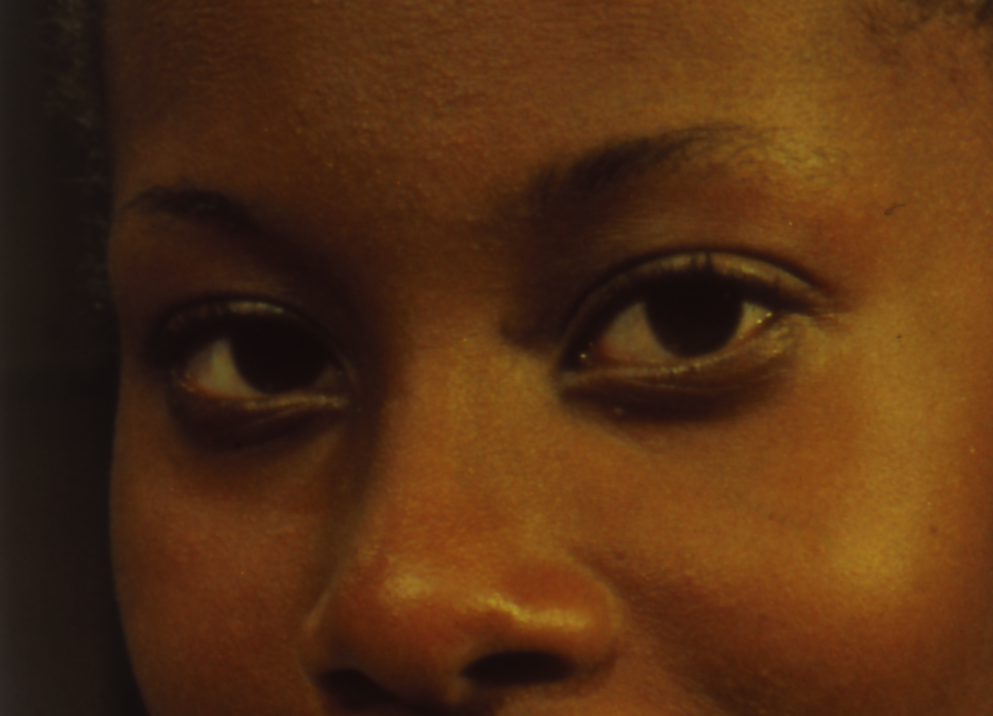 12/10/17 ELIXIR
@ the Lab, 2948 16th Street, San Francisco, California – part of the LIGHT FIELD Film Festival celebrating 50-Years of Canyon Cinema
presented by the BLACK HOLE CINEMATHEQUE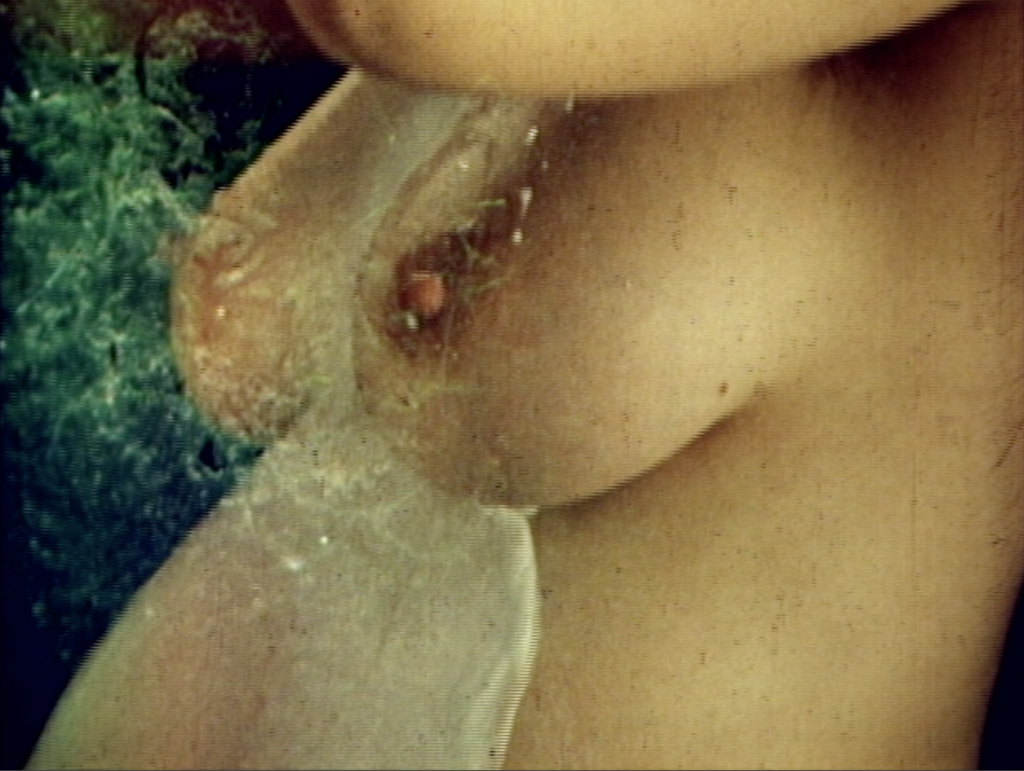 10/14/17 FALLING LESSONS
@ The National Gallery, Washington, D.C.
Saturday, October 14 at 12:00 noon
10/10/17 FALLING LESSONS
@ Sight Unseen at the Parkway Theater, Baltimore
Tuesday, October 10 
7:30pm
The Parkway Theater
5 West North Ave. Baltimore, Maryland
9/9/17 DANCE OF THE MAIZE GOD
(aka FROM THE TOMBS OF THE MAYA KINGS)
@ the Bing Theater, Los Angeles County Museum